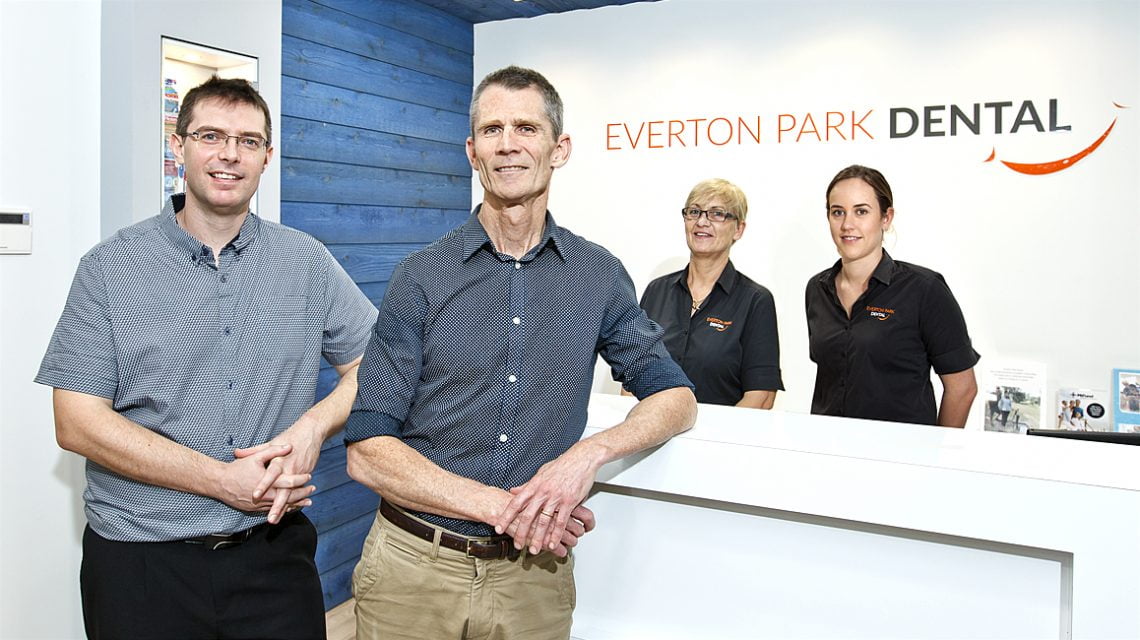 Our experienced team can help you and your family understand the essentials of dental health and hygiene so that you have a wonderful smile for life!

Michael Thorpe BDSc (Qld)
Michael Thorpe graduated from the University of Queensland Dental School in 1984 with First Class Honours. Michael worked in private practice at the Sunshine Coast for two years and then in London, UK for another two years. He then completed an MBA from UCLA in California in 1990. Michael returned to Brisbane in 1991 was involved in a variety of businesses. He practiced privately for many years and in 2006, he opened Newmarket Dental at Newmarket with another dentist. Michael has been at Newmarket for over 9 years. Michael has now decided to open his own practice again at the Everton Park Retail Centre. Michael enjoys all facets of dentistry and attends continuing education programmes. His interests include all sports, business, travel and reading.

Carrie Zarzycki
Carrie Zarzycki is an experienced Dental Assistant who will be leading the support staff at Everton Park Dental. Carrie is originally from South Africa worked as a dental assistant and receptionist in Capetown in the late 1980's. Since 2000, Carrie has worked at a variety of private practices in Brisbane – Rosalie, Milton and then at Newmarket Dental. At the latter practice she was the very efficient team leader. Carrie is the ultimate professional who never settles for second best. Her interests include reading, travel and movies.
Dr Matthew Nangle BSc Hons (Abdn),
PhD (Abdn), BDSc Hons (Qld)
Matthew Nangle received an Honours degree in Neuroscience from the University of Aberdeen, Scotland, in 1999. He then completed his doctoral studies at Aberdeen before moving to Australia in 2004 where he worked as a research scientist at the University of Sydney. During this time Matthew published more than twenty articles in reputable scientific journals. After moving to Brisbane in 2011, Matthew completed his Honours degree in Dentistry at the University of Queensland, where he is also a Senior Lecturer. Matthew specifically enjoys general dental practice because of the varied and rewarding experiences it brings. His other interests include astronomy, nature, and playing golf.